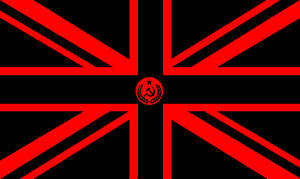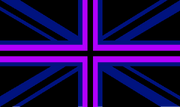 Cyberana Is an elite divison of the
United Empire
. Fort Cyber Is the Command Post of the Cyberana Elites.
Known Mandates
Edit
To Conqure All That Risited the Might of The United Empire.
To Improve Technolagy.
To Defend The Emporor
Known Units Of the Cyberana
Edit
Sabre Assault Force S.A.F. (Elites)
Royal Guard R.G. (Guard to the Emporor)
Dogaro (A Cross Breed Bwteen A Dog and Kangoro) EXPERMENTA
Imperal Guard IG (Elite Regement)
Known Military Base
Edit

Cyberana Shall Fight! Cyberana Will Win! Cyberana Will Conqure! All Hail Cyberana!
More Comming Soon!